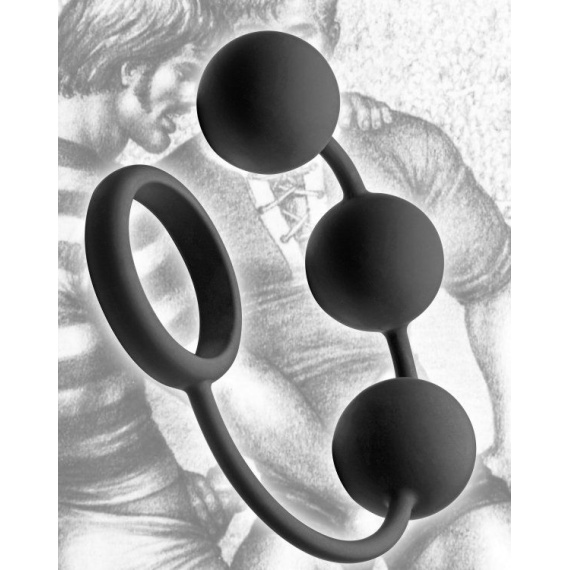  
Tom of Finland Silicone Cock Ring with 3 Weighted Balls
Dildos and Plugs TOM OF FINLAND
This set of silicone-coated heavy weighted balls are attached to a firm cock ring, for anal stimulation coupled with erection enhancement. Each weighty ball is smooth and seamless, tethered by a strong silicone cord.
Non-porous and body-safe, the silicone material cleans easily and is ideal for long-term wear.
The cock ring is thick and effective, with a slight give while remaining strong, so you can stay harder, longer. 



The best Poppers at the best prices
From only €6.50 !
POPPERS
IT'S HERE