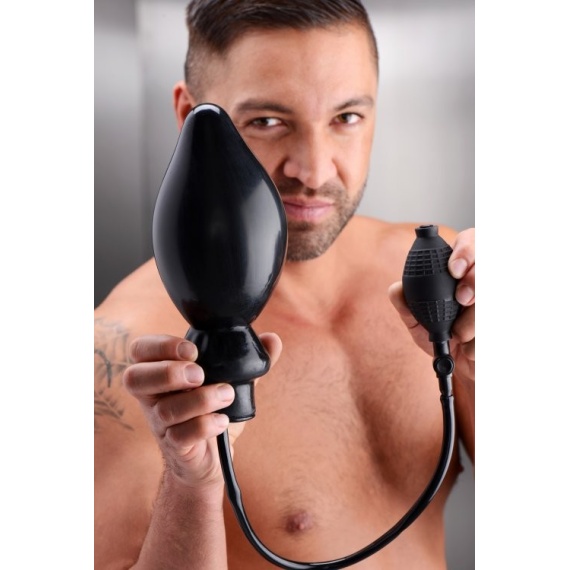  
Expand XL Inflatable Anal Plug
Inflatable Butt Plug MASTER SERIES
Take ass play to the next level with the Expand XL Inflatable Anal Plug.
This impressive plug expands inside the anus, providing a full feeling with an incredible stretch. The smooth plug comes to a tapered round tip for easy insertion, while the flared base ensures easy retrieval and comfort.
You can quickly deflate the plug by pressing the release button at the top of the valve. This sizeable inflatable butt plug is designed to deliver customized pleasure so you can enjoy solo sessions or take turns with your plaything...
The best Poppers at the best prices
From only €6.50 !
POPPERS
IT'S HERE