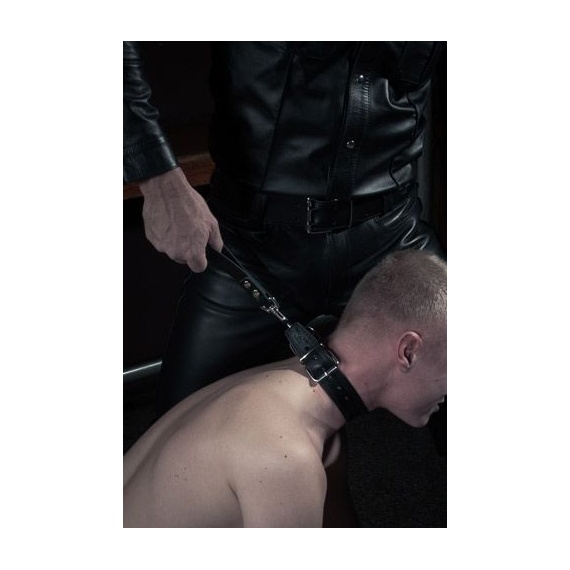  
Mr B Leather Dog leash Handle
Leash MISTER B
You'll need one of these if you wanna give good training to your dog.  There are three different sizes depending on how much freedom you want to give to your puppy.
Dogleash handle: if you want to keep him close that's the one, for the naughtier pup who needs more control. 
The best Poppers at the best prices
From only €6.50 !
POPPERS
IT'S HERE