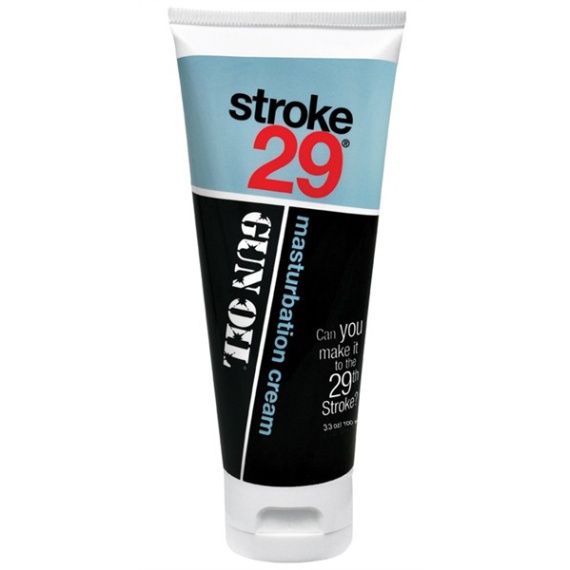  
Masturbation Cream Stroke 29
Lubes GUN OIL
Penthouse Magazine rated Stroke 29 the best masturbation creme on the US market today
We created a one-of-a-kind formulation that responds to manual friction and thermal body energy to transform from a creme to ultra-slick liquid around the 29th stroke.
Experience super-long glide that never breaks down, giving you an intense solo experience. Vitamin E and Aloe Vera are added to minimize skin irritation, soften skin, and protect tissues. 
The best Poppers at the best prices
From only €6.50 !
POPPERS
IT'S HERE