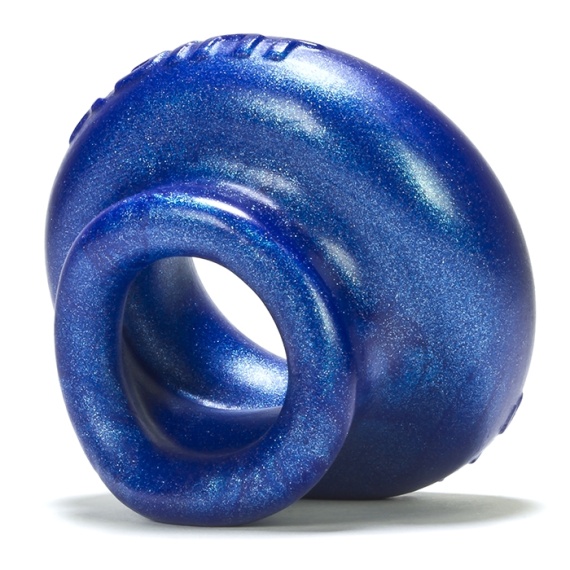  
JUICY PUMPER FATTY COCKRING
Cockring OXBALLS
Large silicone cock ring designed by the brand of male sex toys Oxballs.
Its large super soft and soft base and its curved lip shape not only squeezes you with delight but enhances, push-up effect: it makes your package super hot in your jocks, jeans or other clothes.
Juicy is extraordinarily soft and supple but also firm enough to keep your cock straight.
For pumping enthusiasts, the JUICY base can be worn with a penis pump. Its wide fleshy mouth opening gives an incredible feeling with any pump ...
JUICY's big lip will give your cock a super HOT look ...
INFORMATION AND DIMENSIONS:
Inner circumference: 12.7 cm
Width: 8.9 cm
External circumference: 27.94 cm
Weight: 144.60g
100% PURE PLATINUM SMOOSH SILICONE
Compatible with all lubricants, preferably with water-based ones.
Washes in the dishwasher, hot water and soap, or in the floor
2 Colors: Black & Blue Metallic
The best Poppers at the best prices
From only €6.50 !
POPPERS
IT'S HERE