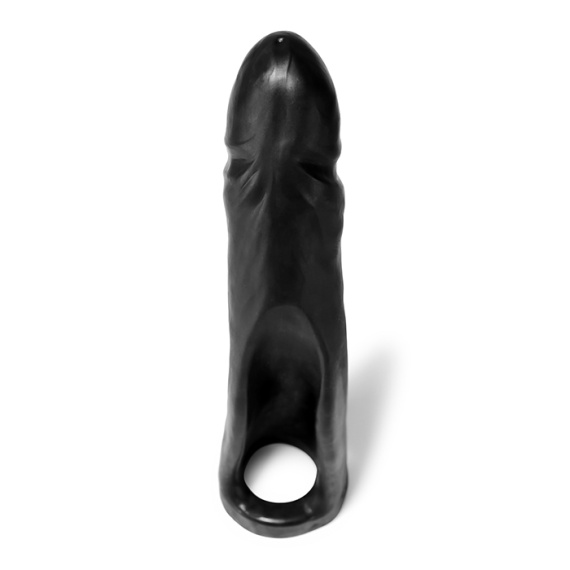  
Donkey Double-Penetrator Xxl
Dildo OXBALLS
Penis sheath XXL OXBALLS.
Pure Platinum Silicone Cure. Compatible with all lubricants.
Cleaning: detergent and hot water, dishwasher, or soak in bleach  
Overall length: 28 cm
Insertable length: 26.7 cm
Useful circumference at the narrowest: 12.7 cm
Circumference useful to the widest: 20.3 cm
Weight: 545 gr
The best Poppers at the best prices
From only €6.50 !
POPPERS
IT'S HERE