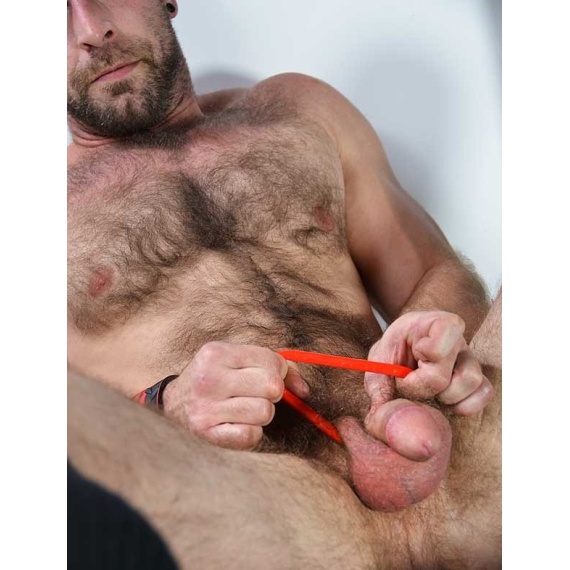  
Ringer Pack 3 Cockrings/BS
Cockring OXBALLS
RINGER is a jelly ring modeled after our best-selling DO-NUT 1 cockring.
This blubbery ring grips you for a heftier package and a bigger bulge. Unlike other cheap jelly rings, RINGER is thicker, stronger, and more resilient, plus a great value in this 3-pack.
It's made from our signature FLEXtpr so it's super-soft and stretchy.
MULTI includes one red RINGER, one ice-blue RINGER, and one black RINGER.
BLACK & CLEAR includes three solid black RINGER cockrings.
Outside diameter: 127mm
Inside Diameter: 25mm
FLEX-TPR safe, non-toxic…and phthalate free
Lube safe:  water-based
The best Poppers at the best prices
From only €6.50 !
POPPERS
IT'S HERE