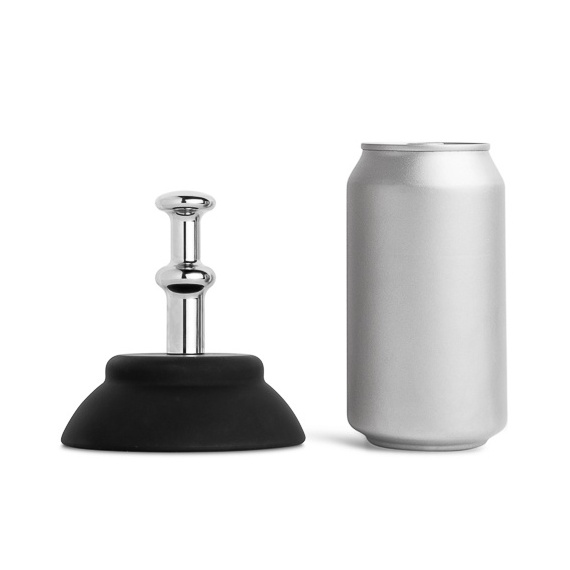  
HEAVY DUTY 4" SUCTION CUP
Suction cups & accessories HANKEY'S TOYS
Sturdy 4" diameter suction cup that is compatible with sex toys with a mounting hole. This dildo suction cup has a 100% silicone base. Robust, it has an aluminum pin long enough to hold the biggest dildos like Hankey's Toys.
Tip: Applying a small amount of oil or lubricant to the underside of the suction cup will greatly improve suction performance and longevity. First apply the suction cup to the surface before attaching the toy. Firmly press the suction cup onto a non-porous surface until it sticks and stays attached to the surface, then insert the sex toy onto the pin. The 4" suction cup is best suited in the upright position for toys that are less than or equal to LG or LG/XL.
The best Poppers at the best prices
From only €6.50 !
POPPERS
IT'S HERE